Client Feedback
Shown below is feedback from clients about their experience of therapy, shared with their consent.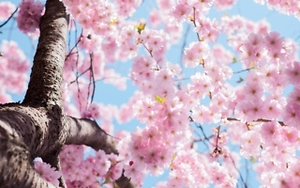 A recent couple from Burton shared this feedback following their psychotherapy.
My partner and I went to see Karin at a time when our relationship was very close to ending. Karin was always patient and understanding of our differing points of view. She would ask questions that encouraged us to examine and explore our feelings and reactions. She always found a way to communicate with us, even at our most vulnerable or angry. Through her guidance we have developed a better appreciation of not just our own feelings but also each other's too.
I have recommended her to several people and will continue to do so.

An individual from the Uttoxeter area said
"Thank you so much for all of your help over the past few weeks, your friendly counselling has had such a positive impact on my life."
A couple from South Derbyshire fedback
After working through depression and anxiety in my own psychotherapy, my partner and I met with Karin to work through some communication issues, she helped us to resolve these and our relationship improved in many ways. We would recommend her to others.


An individual from the Derby Area shared
"I accessed counselling with Karin through my work employee assistance programme and after just six sessions my anxiety reduced greatly and I was able to return to work with more positive ways of coping in a stressful environment."

Contact Me
Home